We'd love to hear from you.
If you want to talk to us for any reason, regardless of the nature of the enquiry, please do not hesitate to contact us. Either fill in the form at the bottom, or pick up the phone and call us.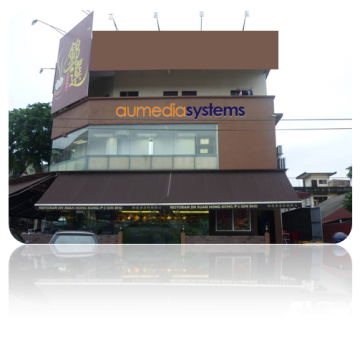 Aumedia Systems (M) Sdn Bhd (951491-P)
No.19, 1st Floor, Jalan 1/21, Section 1,
46000 Petaling Jaya, Selangor, Malaysia.
Call Us:
Tel: +603-7783 3333
Fax: +603-7781 3333
Email Us at:
Email: info@aumediasystems.com