A new generation software company that understands business and the bottom line.
Aumedia Systems provides customized Software Development services based on the requirements of our clients. We are experienced developing in both Microsoft based platforms as well Open Source platforms.
We have worked on all the major application development platforms which includes ERP software solutions, CRM software services, cloud based application development, and others.
Our strength lies in the design of our software architecture with deep understanding of business operations and operation workflows which is reflected in the quality of our solutions.
We are ever committed to deliver high quality and cost-effective IT Solutions and Services to our clients. Our design and development expertise and agile approach makes us a very reliable software outsourcing partner to fulfill your software development needs.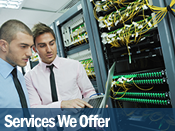 SERVICES
We focus on our clients core business by providing high quality IT services that deliver maximum value for investment....more>>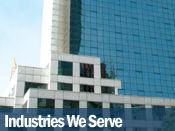 INDUSTRIES
We operate across major industry verticals and constantly leverage our industry knowledge to….more>>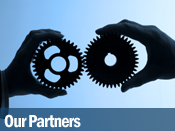 PARTNERS
We leverage on our partners to offer prompt, efficient design and development services, which include: Software Applications etc….more>>

Our Solutions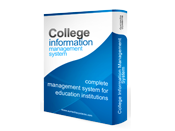 College System
Our College Information System is suitable to manage the students, finance and administration of....more>>

Hotel System
Our Hotel Management System is custom developed with the needs of budgets hotels in mind….more>>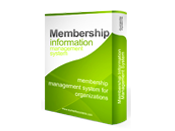 Membership System
The Membership Information System is a dynamic, web based system suitable to manage an….more>>