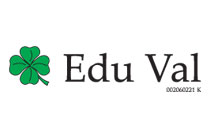 Link: www.eduval.com.my
Client: Eduval
Edu Val supports Universities and Colleges in meeting their strategic objectives on student recruitment, admissions and widening participation and offers information advice and support to enquirers, applicants and students from across the globe.
We represent the University externally, organise on campus recruitment activity and support the admissions process.
Our team includes partners from India, Nepal, Sudan, China, Korea, Japan and Australia.
Project Details:
Content Management System