CREATING IMPACT DIGITALLY
Aumedia is a full service digital media agency based in Petaling Jaya, Malaysia.
We are seasoned experts with over a decade of experience in providing the best web solutions and strategies for your organisation.
Over this period, we have worked with a multitude of clients ranging from start-up companies to SMEs and all the way through to large organizations.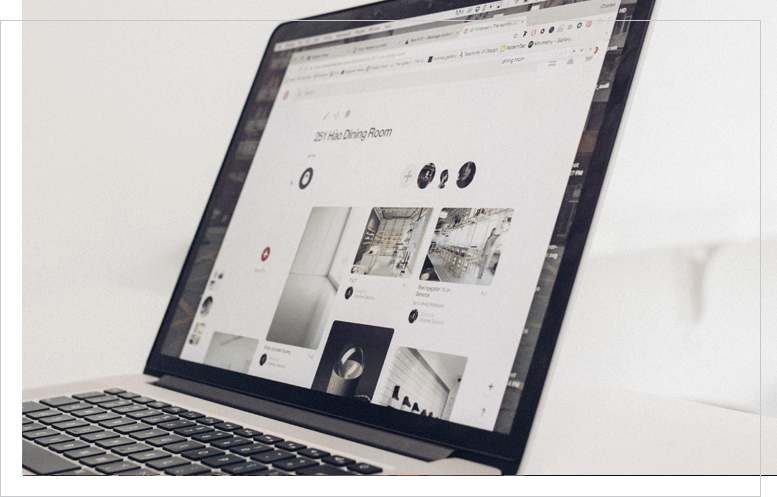 ---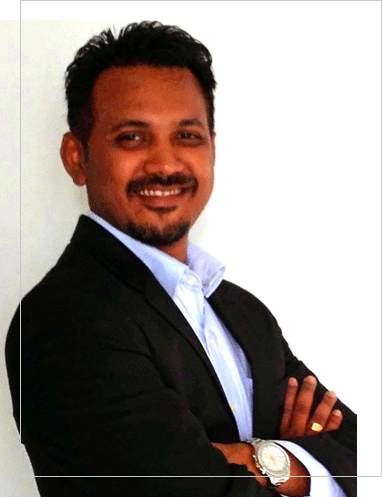 PRINCIPAL
CONSULTANT
Gopalakrishnan Kolandai is the Founder, CEO & Principal Consultant at Aumedia.
A passionate technologist and technically savvy marketing professional, he is an expert in analysing customer requirements, conceptualizing ideas, designing digital marketing campaigns and successful implementation of digital marketing strategies.
His specialization is in the area on Information Technology Management, Mobile, Social and Digital Media, Human Capital Development and Marketing. He has provided consultation services on digital technology for many organizations in the areas of digital marketing, social media marketing, web development, and disruptive technologies.
HOW ARE WE DIFFERENT?
Having over 10 years of experience in the field of Digital Marketing, Aumedia has earned a reputation of being an integrated digital service provider with specializes in producing marketing centric web design which aims to convert visitors into leads and sales.

CONVERSION & SALES FOCUS
Our unique design methodology places primary emphasis on conversion and sales when devising strategies & designing platforms. Over the years, we have come up with unique digital marketing approaches for each of our clients to ensure direct maximum revenue from their websites.
Keeping in mind our clients business objective, our designers optimize the website to become a profitable business tool.

STRATEGY AS A SERVICE
A successful digital campaign is more than just technology. Aumedia has developed various strategies and methodologies in our journey in the last 10 years & implementing them on our clients' websites to increase traffic, sales & conversion
Whatever requirements you may have - be it a data-driven web application, e-commerce website, a mobile app, complete design, idea & research, UI/UX, prototyping, wireframing, visual design, a fast loading mobile site, or a simple HTML site, we take care of it all for you.
CLIENTS
We believe in building high value, meaningful, long-term relationships with our clients. We are proud to have worked with a diverse range of clients from a variety of industries, such as manufacturing, tourism, education, finance, government, healthcare and professional services. Here are some of them:-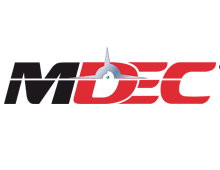 ---
MDEC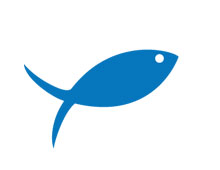 ---
Teknik Datasaab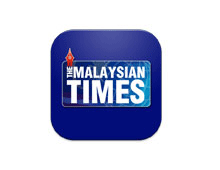 ---
The Malaysian Times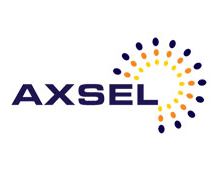 ---
Axsel Management International
---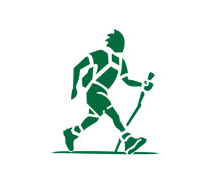 ---
Happy Campers Productions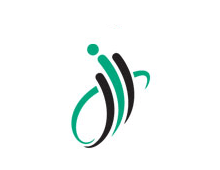 ---
Jobmaster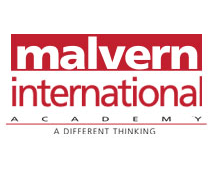 ---
Malvern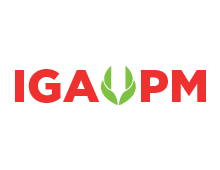 ---
IGAUPM
---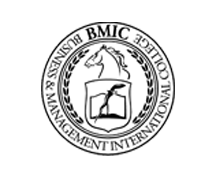 ---
BMIC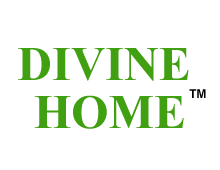 ---
Divine Homes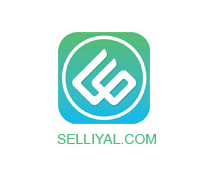 ---
Selliyal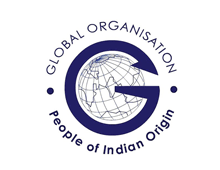 ---
GOPIO International
---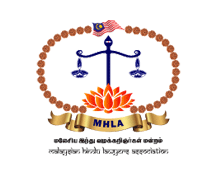 ---
MHLA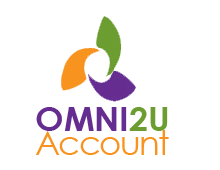 ---
OMNI2U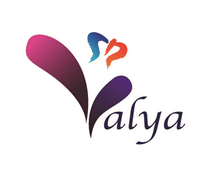 ---
Valya Hotels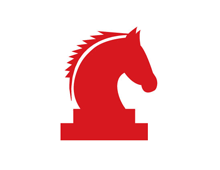 ---
eCapital Strategos
---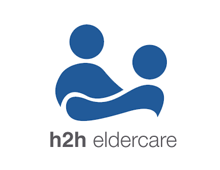 ---
H2H Eldercare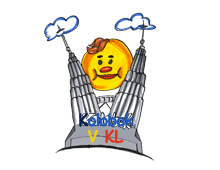 ---
Kolobok V KL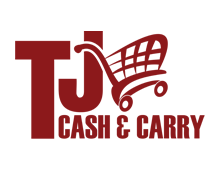 ---
TJ Cash and Carry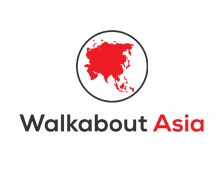 ---
Walkabout Asia
---
GET A QUOTE
Are you excited to start your next project with us? Give us a call or send us an email and we will get back to you as soon as possible!